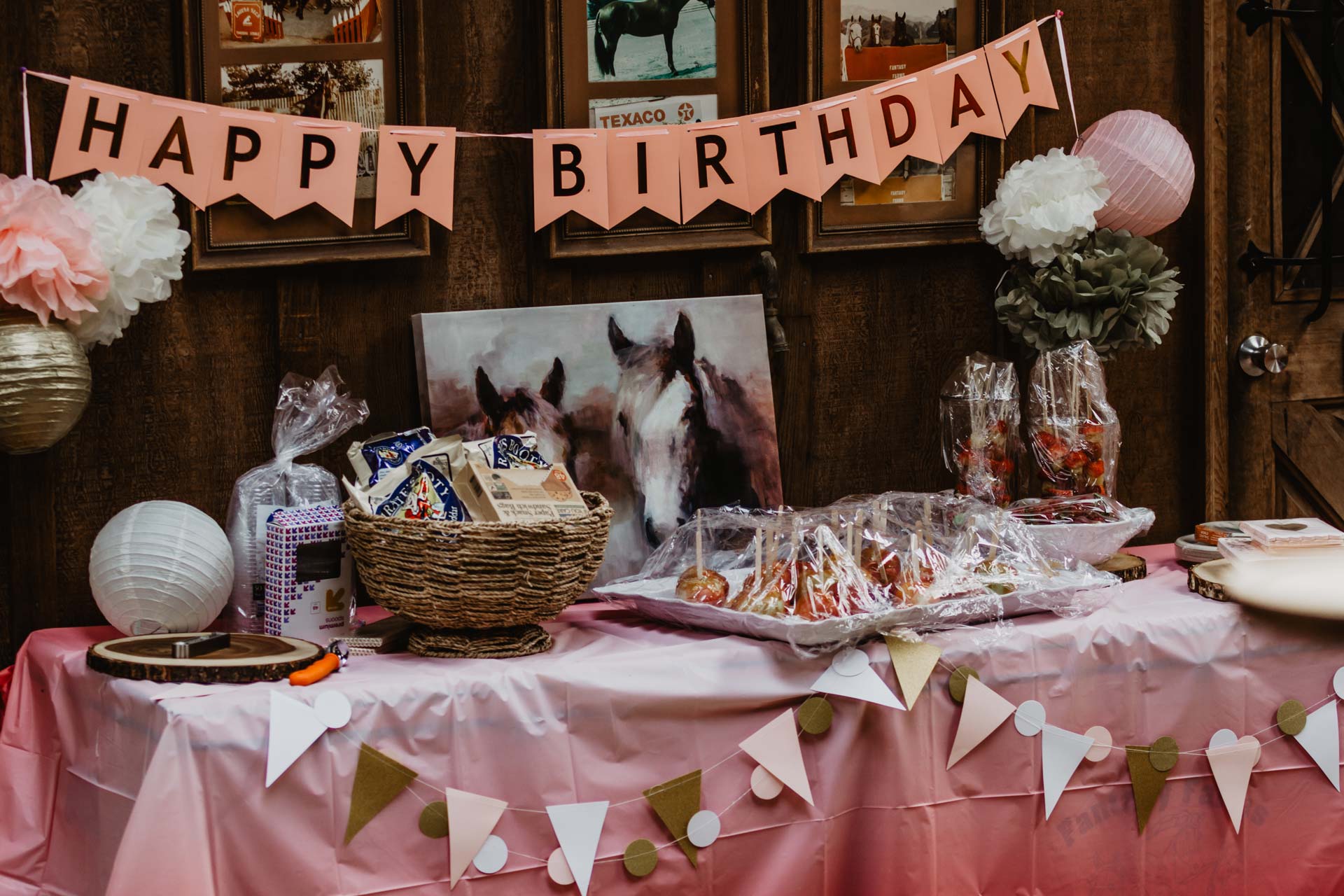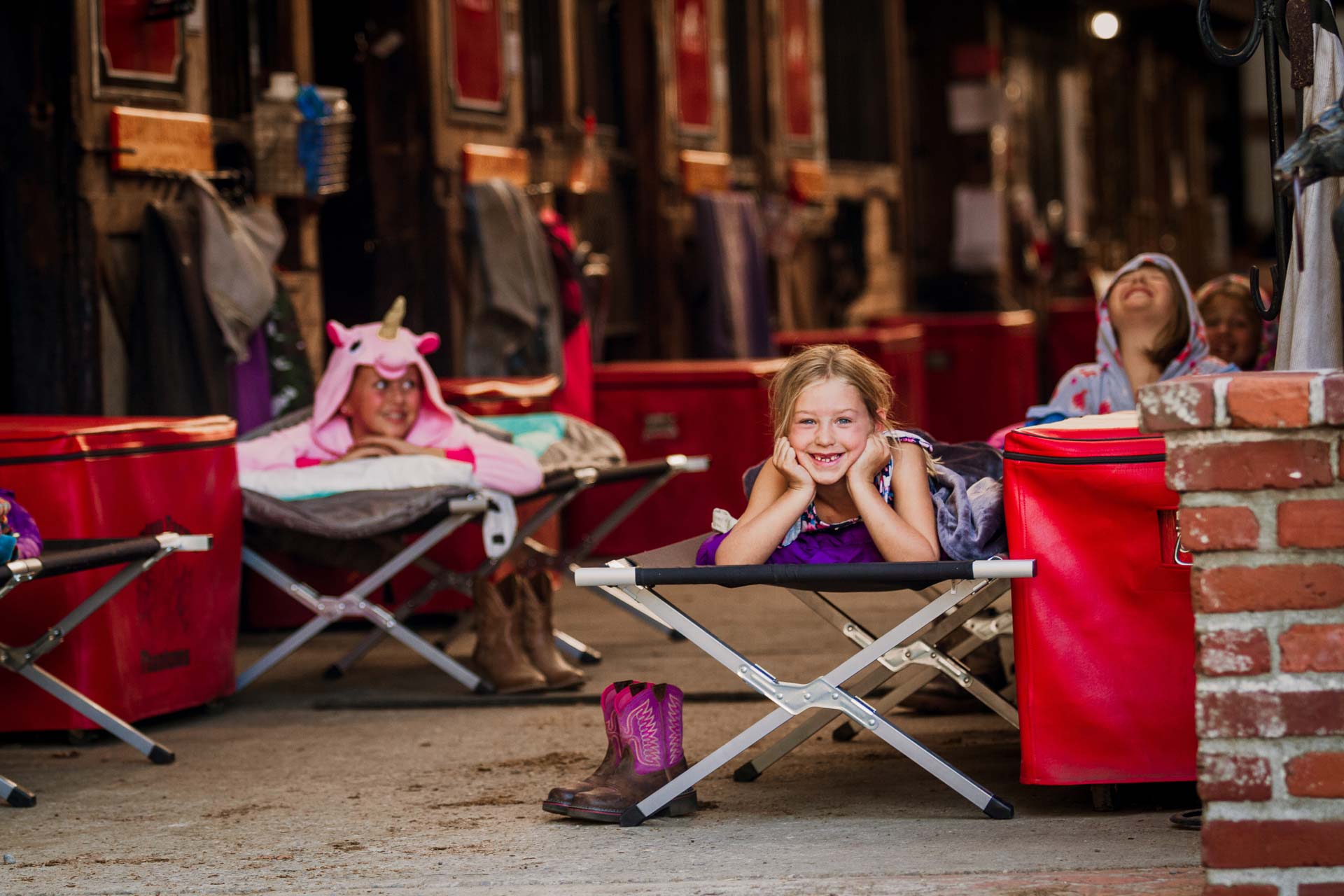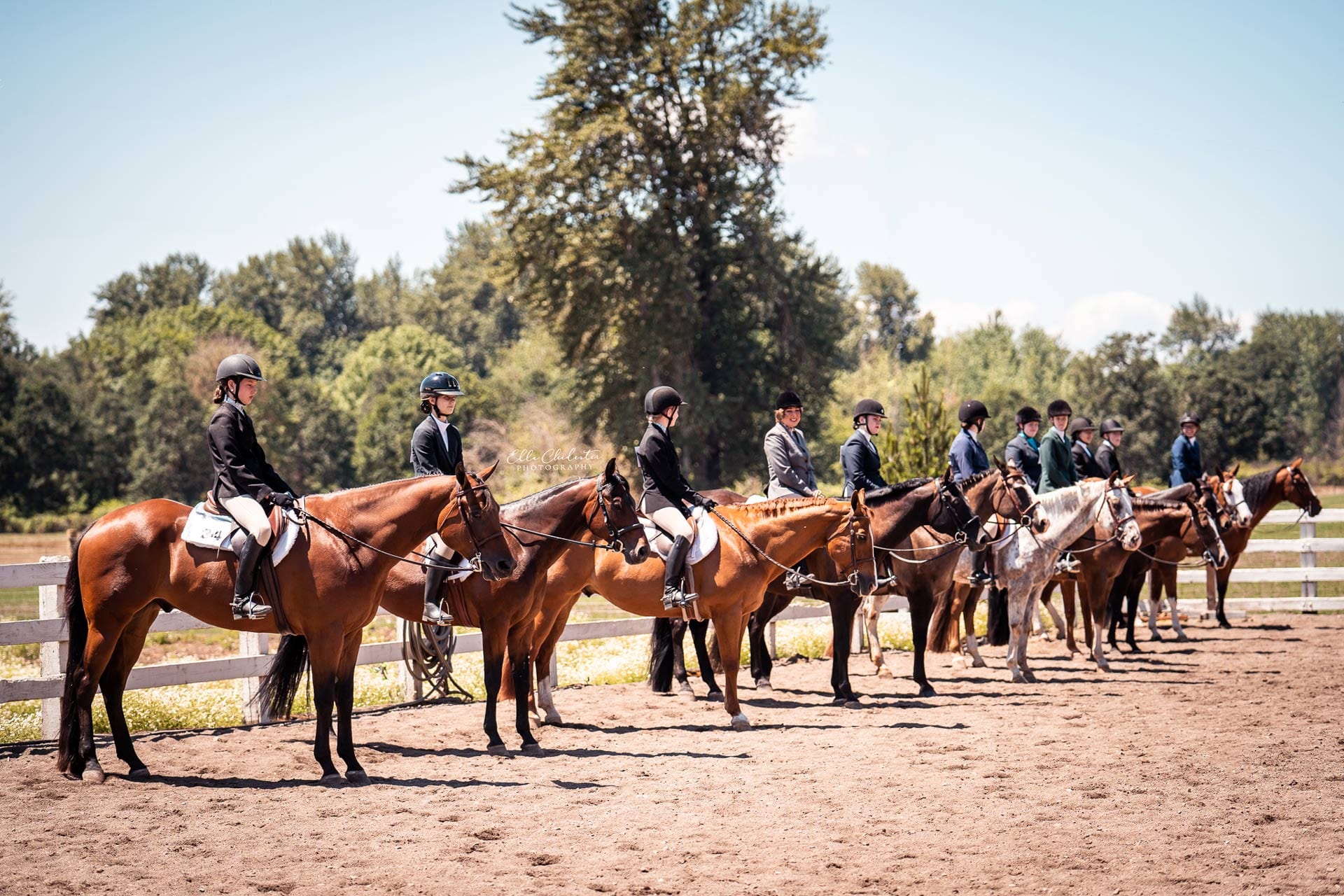 Horseback Riding Lessons
From inexperienced beginners to accomplished OHSET riders, we have horses and trainers to help you achieve your goals. Beginning with clients at age 6, our trained staff work closely with you to create a personalized program for success.
Birthday Parties
Come enjoy your special day with us! We are offering a two-hour birthday party for your child to celebrate at our stables and enjoy the horses. We offer a complete indoor & outdoor facility for year-round birthdays!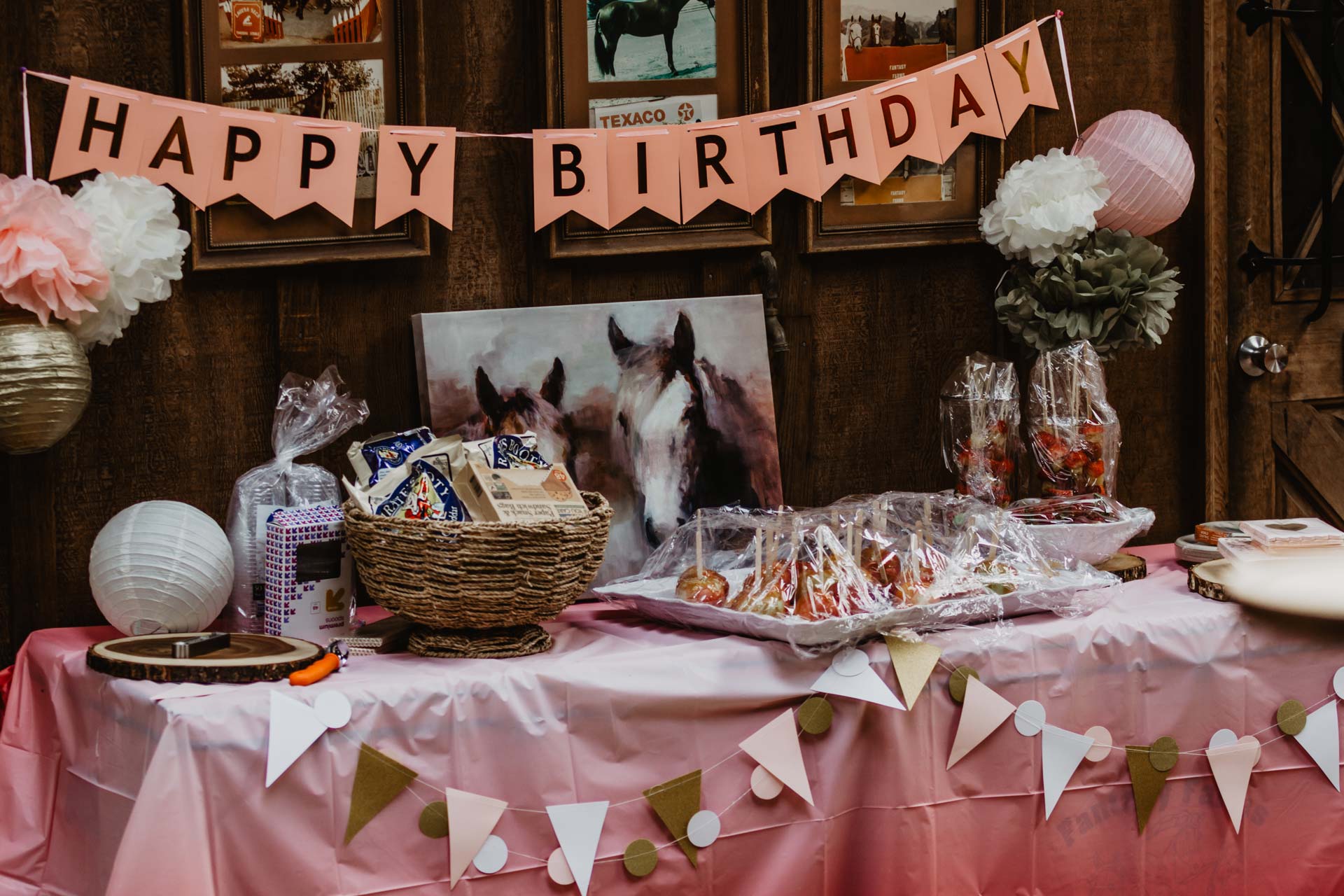 Summer Horse Camp
Summer Camp offers riding in English, Jumping, Western, horse management, health care, plus tons of FUN! Students learn to ride on show horses, and are taught by a professional with patience and kindness. Space is limited.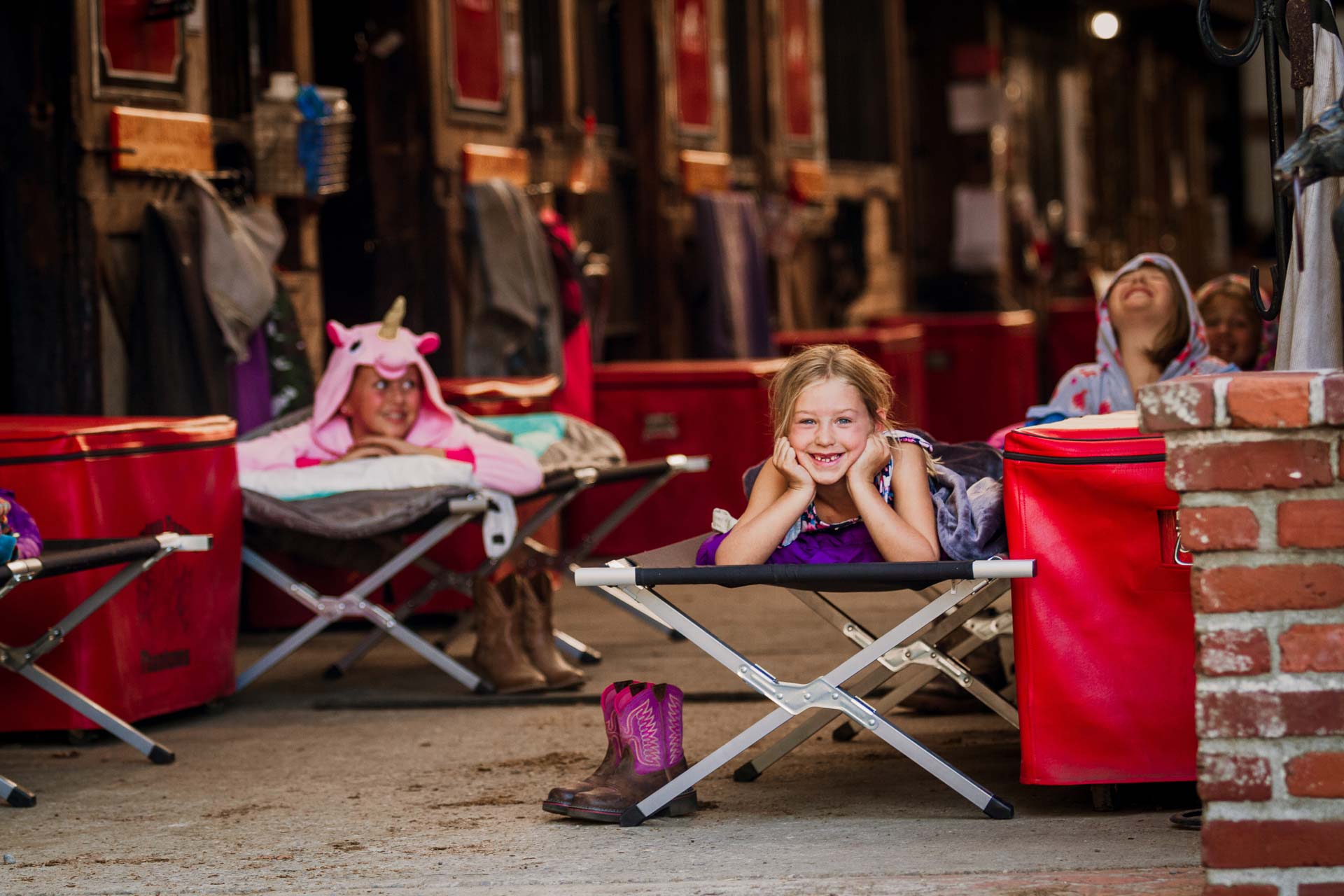 Horse Show
High Points for all divisions. Plus over all English & Western Custom Molly Belt Buckles! Divisions: 10&under, 13&under, 14-17, 18&over, Novice, Jumping, Pony & Leadline. Space is limited so please register early!!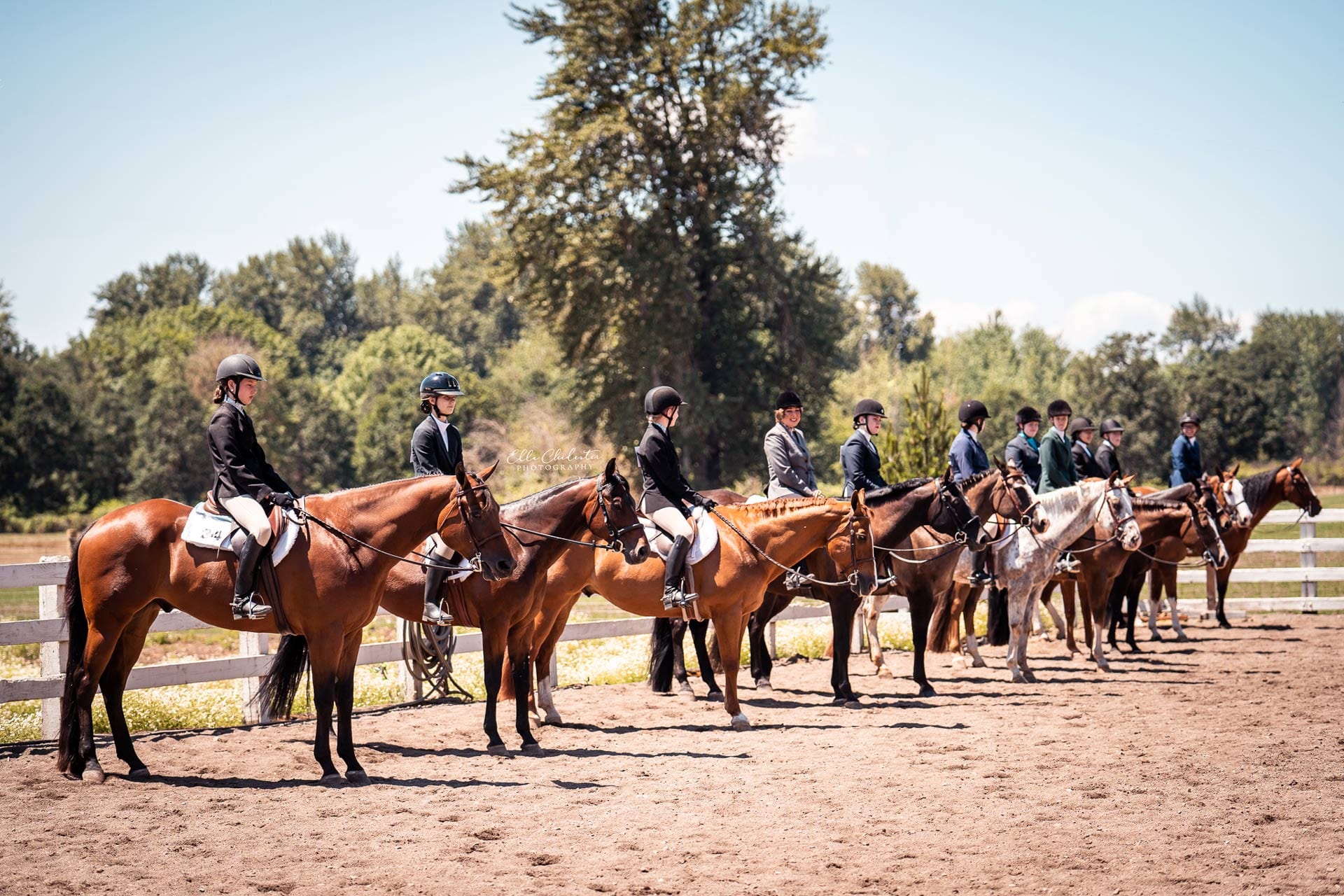 Full Service Horse Facility
Fantasy Farms horse facility is located on eight acres in southeast Turner, Oregon. It is a full-service stable offering a winning team showing in OHSET, 4-H and Open horse shows. It has 28 matted box stalls, twelve outdoor private paddocks and two large pastures. The horses that live and board here are treated with the finest care.
Two arenas are available onsite - a fully enclosed, lighted indoor arena for rainy day and evening use and a 225' x 180' outdoor arena for day and warm weather use. Ample parking and a circle drive for horse trailers makes entrance and exiting easier.
For our horse boarders and leasers, we have a tack room available for saddles and vertical lockers to store their tack onsite.
A 30' x 50' Club House is dedicated to Fantasy Fhantoms 4-H team use and also doubles as a bunkhouse for our popular Summer Camps.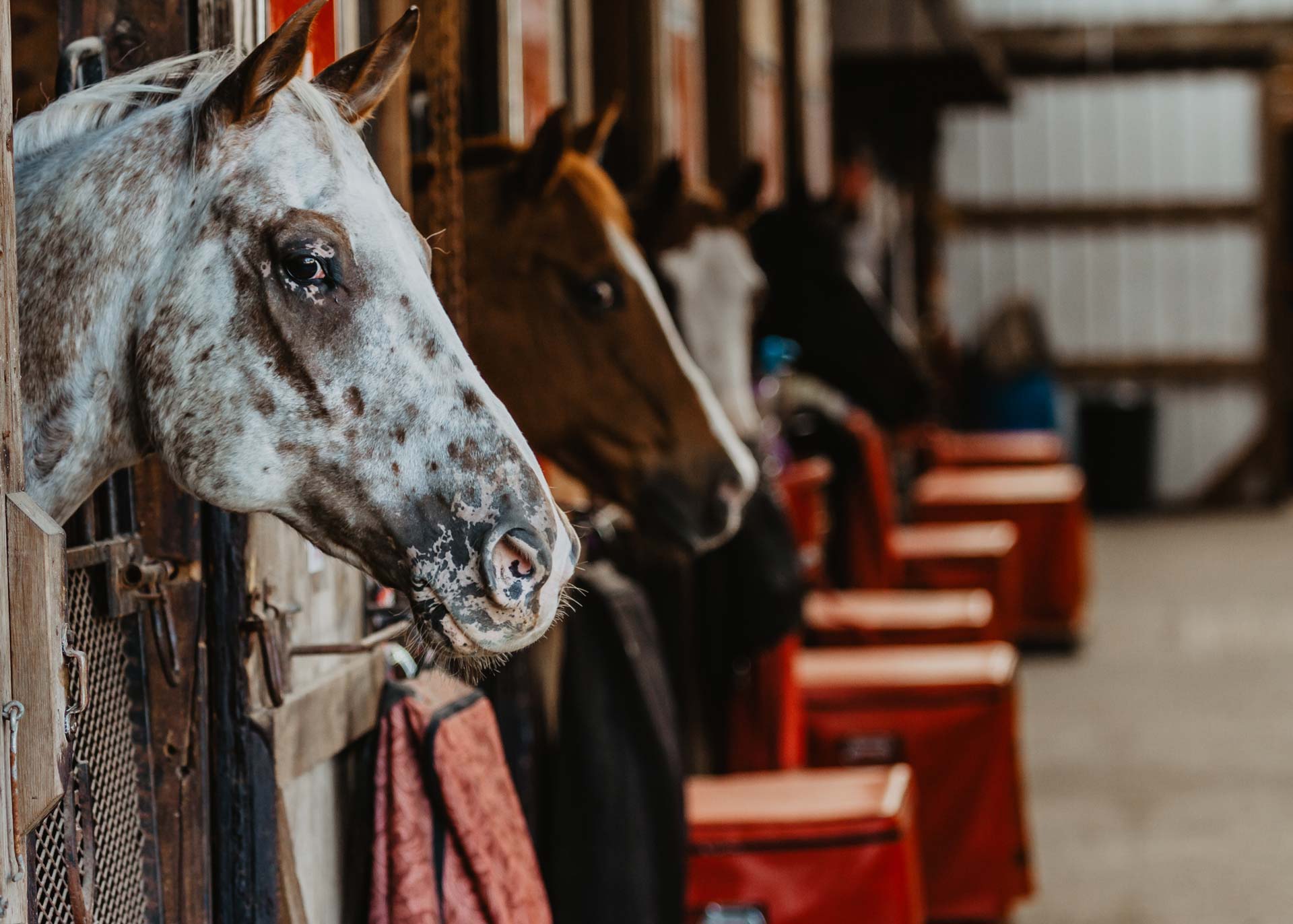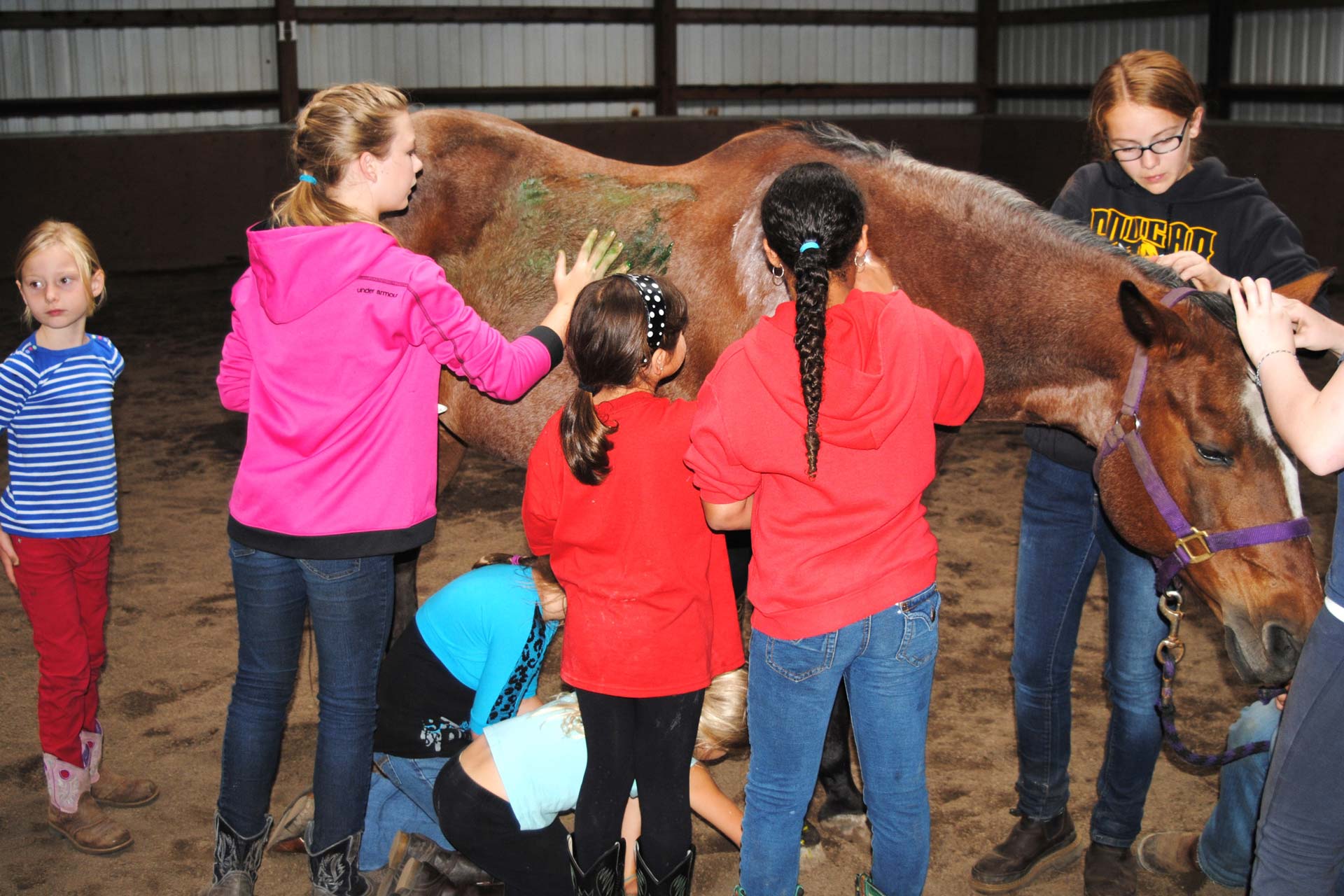 My daughter had her birthday party here and had the most wonderful time! The staff was very friendly! The organization was great! All the kids really enjoyed their time here! Highly recommended!!
My daughter LOVED horse camp! She wants to go back again next year and keeps raving about it.
Ele Dewar has been giving our grandson, Jarod, lessons for the last few months. She has the best beginner pony I've ever seen, and her lessons are fun as well as educational. She has a wonderful way of connecting with the kids and using a variety of teaching methods. Jarod loves going there and riding Cash, and we see a lot of progress.
I have known these beautiful ladies for years and they love what they do, and the kids always have such a great experience.
This is a beautiful facility with people who truly care about horses. They show exceptional compassion and care for the horses and the people who love them. I highly recommend Fantasy Farms!
My daughter LOVES their summer camp!! June can't come soon enough.
Best trainer I have seen. Kids of all ages, skill levels and personalities learn in this environment. Amazing, clean, kid friendly barn!
I have been around horses my entire life, so I have high expectations. Fantasy Farms has exceeded my expectations. They live and breathe horses! They are kind, honest, and extremely organized. I trust them caring for not only my horses but also my daughter. They're just good people!
Thank you, Fantasy Farms for making our little girl's party a success for her and her guests! They all had a great time!
Best place I ever sent my horse-loving niece to. Improve her horse skills and confidence. She loved everyone and every second of riding. I would highly recommend this program to anyone.
We have been at Fantasy Farms for sixteen months and could not be happier. The growth my daughter has shown in her jumping, horsemanship and all-around riding skills has been amazing. Thanks to Ele and Madi for the great work that you do!
After hearing great things about Fantasy Farms, my family decided to go and ride for the evening. Everyone was so nice and family oriented, I definitely recommend for a great time!
Contact Us to Learn More!
Please fill out this form with your information and we'll contact you within 24 hours. Thank you for considering Fantasy Farms!
"*" indicates required fields