Madelen started riding horses as soon as she was able to sit in the saddle. She started her accomplished show career as a young rider on the POA circuit, winning local, regional and world titles. She later showed on both the pinto & quarter horse circuit, where she won many high point titles, year end awards and ROM championships. She has a countless number of wins, belt buckle & high points both in the open show world, Buckskin and Appaloosa clubs. In the 4-H program, she received all the top honors: triple crown, high scores, multiple high points, Sheik awards, 9 steps of Dad Potter and was the 4-H scholarship recipient.
In 2015, Madelen was undefeated in all of her performance events at the OHSET State Finals, winning 5 out 5 State Champion titles. She also took home the OHSET State High Point & State College scholarship. In 4-H, she was the winner of five State Champion medallions her senior year at the Oregon State Fair.
3x District Reserve Performance Champion
2x State Champion
4x top three State winner
Reserve State Champion High Point winner
5x Regional Qualifier
District & State Performance High Point 2015 Champion
2015 5x State Champion out of 5 events for a perfect score of 100!
OHSET State Scholarship winner
4-H Scholarship winner
Senior 4-H High Point winner
5x Senior State Champion 4-H medallion winner
9 steps Dad Potter recipient
Madelen has a patient, professional, and fun approach to teaching. Her connection with her students is strong. She loves teaching the young riders who are just starting and her seasoned winning 4-H and OHSET students.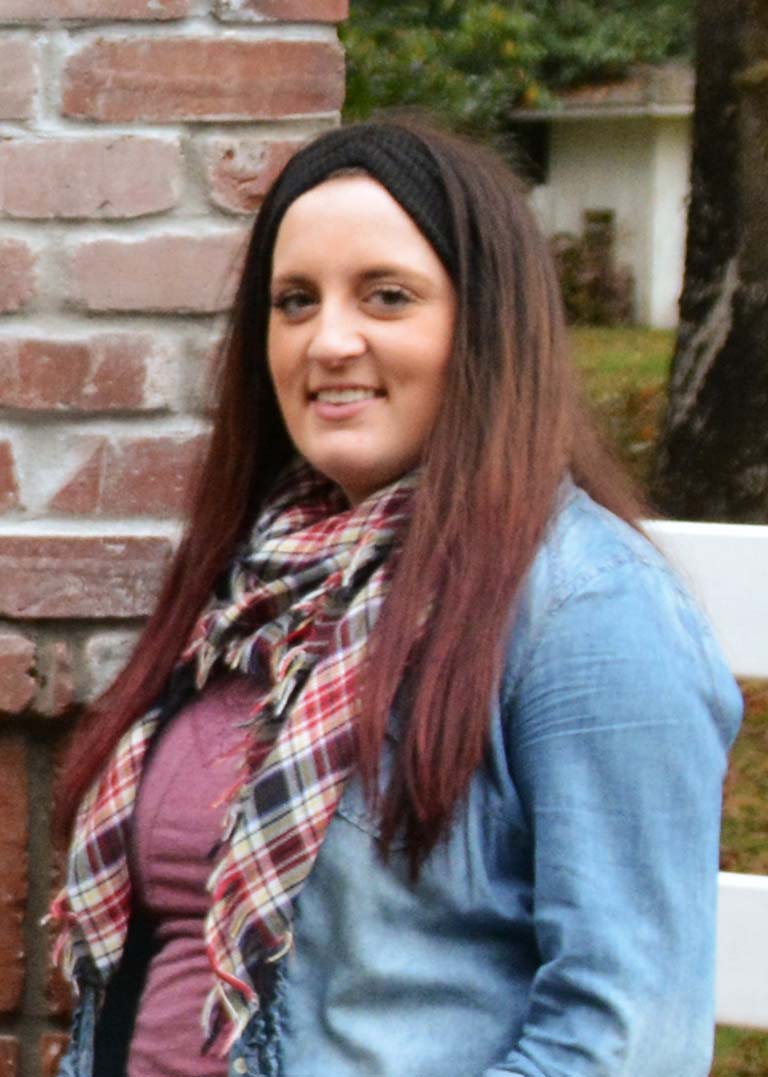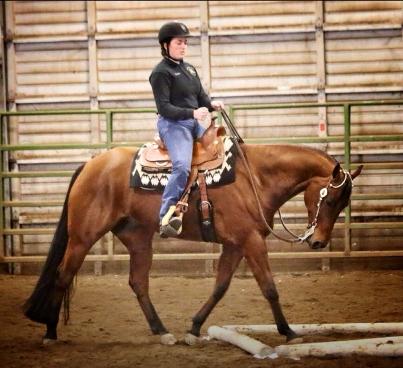 Madi Dewar on George - OHSET